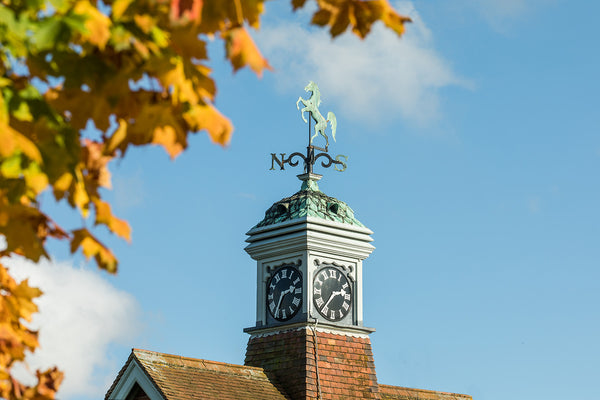 History in the making
From our outstanding terroir on the edge of the North Downs, we produce award winning wines rich in history and tradition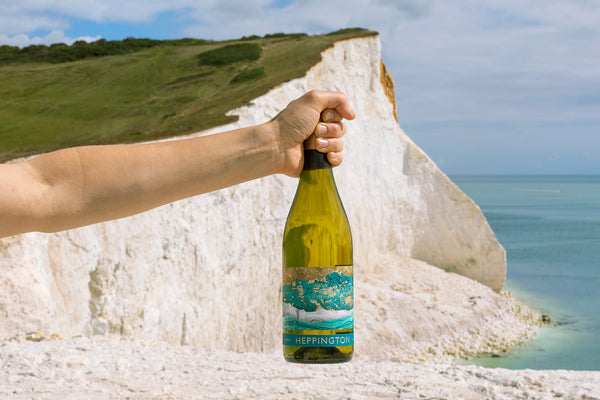 Explore Our Still Wines
Positioned on gentle south facing slopes of the north downs with views over Canterbury Cathedral, our wines explore the unique minerality and complex notes of English summers gone by.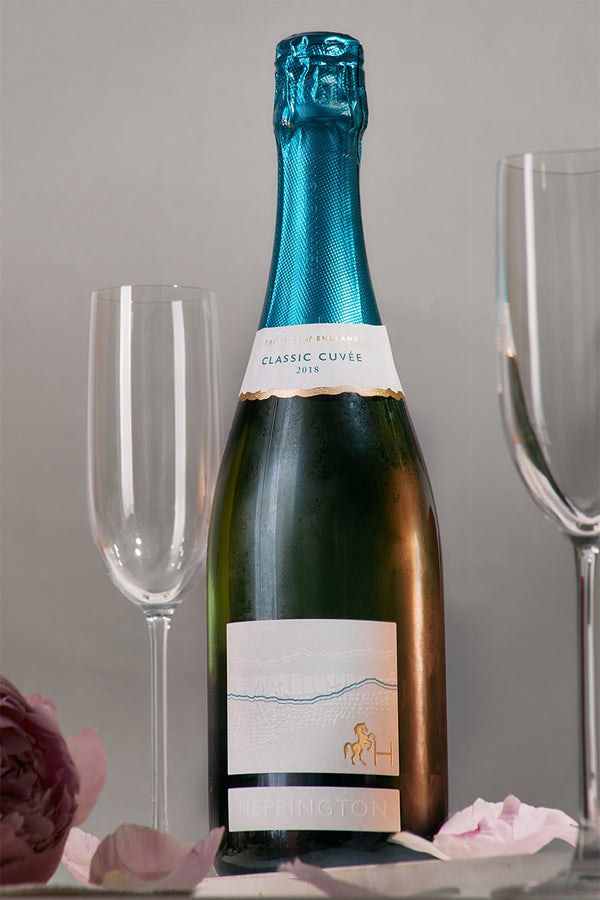 Award Winning Sparkling
Using traditional growing methods and extended time on the lees, we are proud to be creating unique, quality English sparkling wine.
Here we go
Flowering is underway. That means approximately 100 days until harvest. Fingers crossed for more warm weather. Crop l...
Read more